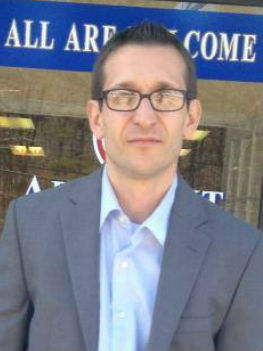 Pastor Sean Theodore accepted Jesus Christ as his personal savior in 1999. A few years after his salvation, he was led by the Lord to attend bible school at VBI. It was at that time, when God revealed to him that was called to be a pastor in the New England area. He continued his biblical studies at Global University in 2004. The following year, he led an evangelistic ministry and was a deacon at his local church. He became an ordained minister in 2007, and was led by the Holy Spirit to plant Abundant Grace Church.

Sean Theodore has been the Pastor of Abundant Grace Church since it's inception in 2008. He currently shares messages on the radio every Saturday at 10 AM on 1320 AM and 92.1 FM WDER in Derry NH. He's been on the air for approximately 12 years. He also does daily devotionals on his own personal YouTube channel.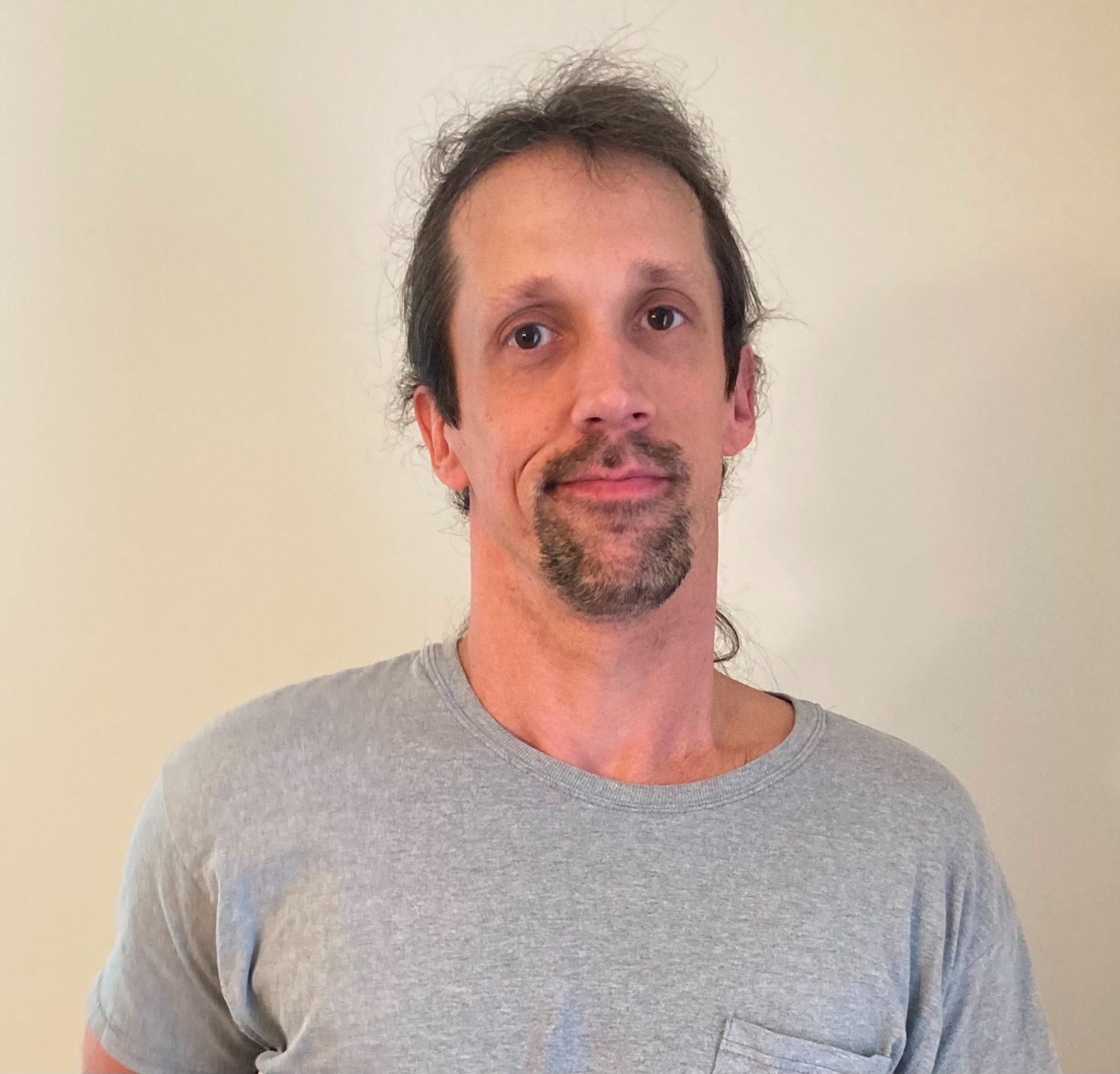 Brian Poisson gave his life to Christ and got saved on September 17, 2002. Since then, he has served the Lord and has grown in his spiritual walk over the years. He has been attending Abundant Grace Church faithfully over the past 5 years and has been part of many church activities.

Brian has been actively serving in the church as an usher and is always willing to help out in any areas of need. Brian also works in the food pantry to serve and help those who are going through difficult times. Brian has a servant's heart and always desires to help out when any specific need arises.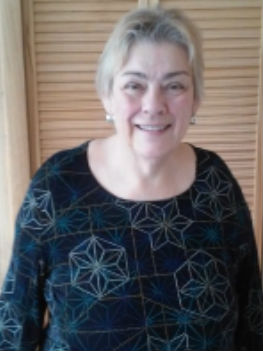 Andrea Taylor, Children's Ministry
In 1977 Andrea became a Christian. Having been involved with several Christian churches in NH, she is now serving as a children's Sunday school teacher at Abundant Grace Church. Past church experience with children involved nursery and girl missionettes leader. She also taught adult Sunday school as a fill-in, board member, weekday prayer leader, church office and ladies ministry.

Attended two years of Global University and God's word is a priority in her life. She was married to a Christian man who together raised a Christian daughter. Today their daughter and her husband are raising a Christian son. They have shared the joy of having many family and friends come to know Jesus over the years. They also are volunteers for a Non-Profit organization where more people are coming to the Lord.